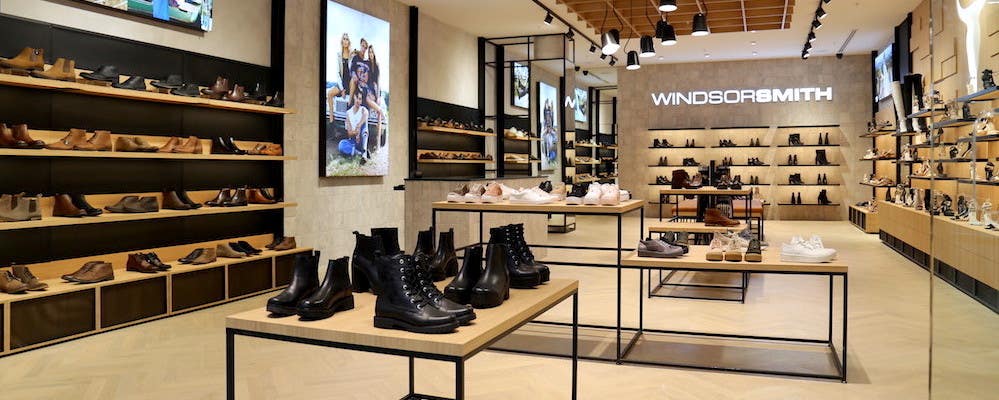 Windsor Smith are an Australian National Footwear Company that has the Hottest Fashion Footwear available all year round for Men and Women and an exciting opportunity has become available for an Experienced Retail Operation Manager to join our Company.
The successful candidate will have experience as an Operation Manager and have a proven background in a range of projects.
Key Responsibilities include:
To achieve budgeted sales for all 39 stores Australia wide
All store Maintenance
Organizing security pickups during our Christmas busy trade
Directly responsible for ensuring all stores consistently achieve and exceeds sales, KPI's and profitability goals through effective use of short and long term planning
Keep in-store labour costs within specific guidelines, monitoring rosters and timesheets
Ensure all HR processes for disciplinary matters and performance management and closely followed
Manage day to day store workings eg. staff issues, customer complaints and administration
Reviewing monthly rosters to ensure labour costs are within budget
Frequent visits to interstate stores
Implementing, planning and organizing new store set ups
Responsibility for stock take procedures and outcomes
Organize training manuals , policies, procedures and provide training to ensure all process are followed
Conducting regular checks and inspections of workplace equipment to ensure its procedures and security standards are maintained
To be successful you must have the following:
Good communication skills
Proven retail experience
Must be hands of on
Excellent time management skills
Interstate travel required
This position requires you to work closely with the National Manager and all management team to ensure all operational requirements are meet.
If you believe that you have successfully managed Operations in the Retail Industry and you are ready to grow with an expanding company please email your resume to leanne@windsorsmith.com.au